The 2018 Kickoff Classic features a repeat matchup with last years foe,

North Fort Myers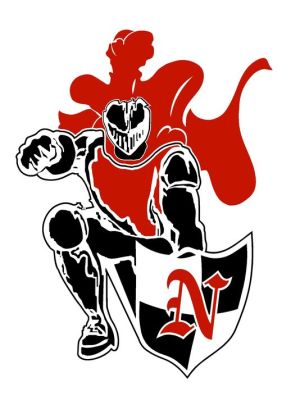 The 2017 Kickoff Classic saw the Red Knights travel down to Staver Field, using a 33-16 victory over the Golden Eagles as a springboard to an undefeated season and top seed in the Regional playoffs.  Naples was able to take the early lead, up 14-6 after one quarter, but after that, the North squad took advantage of a few Naples miscues and with a 20 point 3rd quarter, bested the Golden Eagles.  Once again, Naples will host the Red Knights, having prepared to prevent a repeat of last year. 
Kickoff is scheduled for 7:30 - see you there!